At Camping Liesbos you can rent one of our Citysleeper chalets. We offer you eight chalets, all named after dutch birds. In our citysleepers, smoking is not allowed. Furthermore animals are not allowed inside the chalets.
Equipment
All Citysleepers are equipped for maximum 4 or 6 persons. They offer you 2 or 3 seperate bedrooms (one with double bed), a wide living room, central heating, open kitchen, seperate shower and toilet, refridgerator, WIFI and television. Each citysleeper has its own terrace and picknick-table. Rental includes pillows and quilts. It is possible to rent the covers, however you can also bring your own.
Hikers Cabins
Furthermore, we can offer you two Hikers Cabins. These cabins are suitable for 2 persons.
Ekster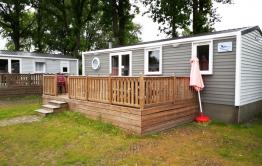 Bosuil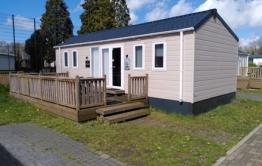 Houtduif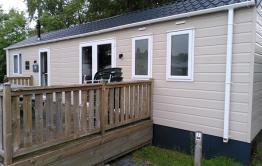 IJsvogel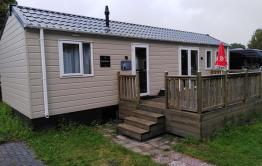 Koolmees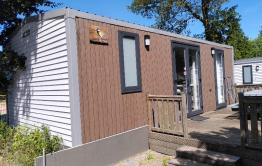 Merel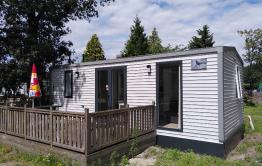 Roodborstje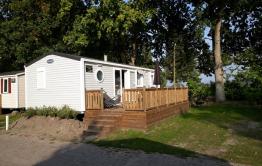 Pimpelmees